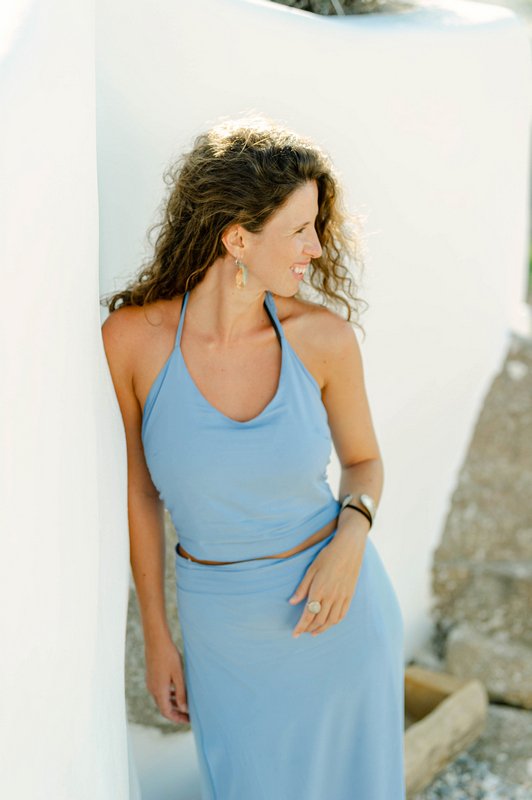 Photography has been my passion from a very young age. Having grown up on the island of Ios in the Cyclades surrounded by such prettiness, Ι felt nothing more than keen to capture all this beauty!
I then knew that Ι had to do more about this. I got my first camera. Only a few years later Ι had a call from a couple that wanted me to shoot their wedding. I feel very lucky Ι have worked as a wedding photographer ever since. Being behind the camera, capturing so many special moments, feelings and emotions!
Always searching for the right light! The right moment!